About Leigh Caldwell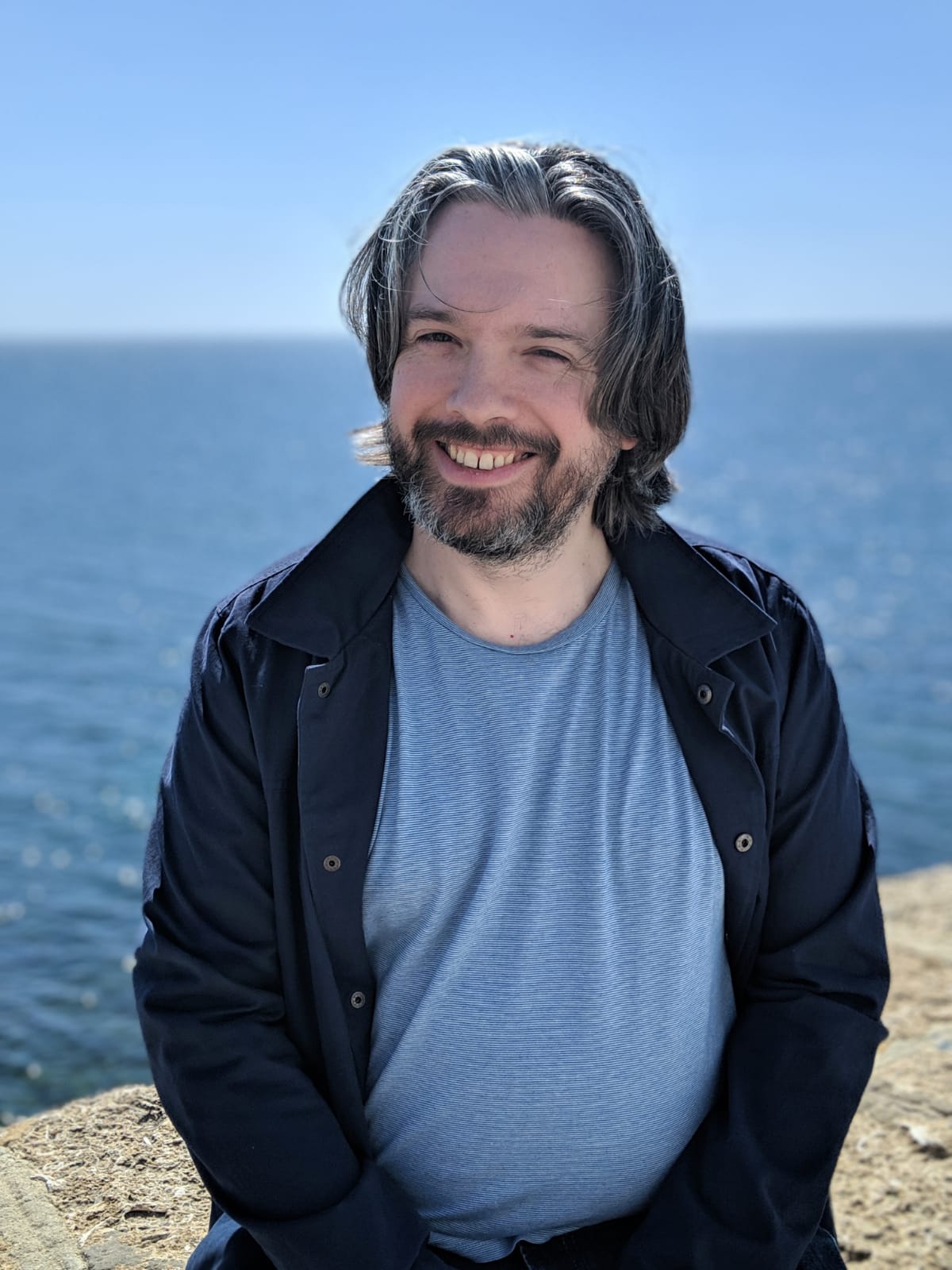 I am a cognitive economist. I build models of the human mind to explain why we value intangible things like stories, pride, excitement, sustainability, and brands. I apply these models in market research (at Irrational Agency) and write about them in popular and academic contexts.
Even though it's 2022 my website still looks like it's 1996. Call it nostalgia, call it distaste for web building platforms, or call it ironic inattention to the importance of intangibles - I'm afraid this is how it is for today.
Publications
The Psychology of Price. Crimson Publishing, 2012. Aimed at businesses interested in developing the ideal pricing strategy by understanding their customers' psychology.
Making Conjoint Behavioural. International Journal of Market Research, 2015. Lays out approaches for modifying traditional conjoint choice-based survey methods to incorporate realistic models of respondent psychology, giving more accurate measurements and predictions. (Downloadable version)
Affiliations
Irrational Agency, a market research agency that uncovers the hidden stories in consumer life.
Inon, a technology developer specialising in pricing and economic modelling software.
Cognitive Economics Society, a scientific society for those working in the field of cognitive economics, and organiser of workshops and conferences.
Goveval, a data provider offering intelligence and contact management for political and government contact databases.
(formerly) Pex Software, a vendor of software for property management for short-let residential, student and housing associations. (Exited via sale to RealPage in 2017)